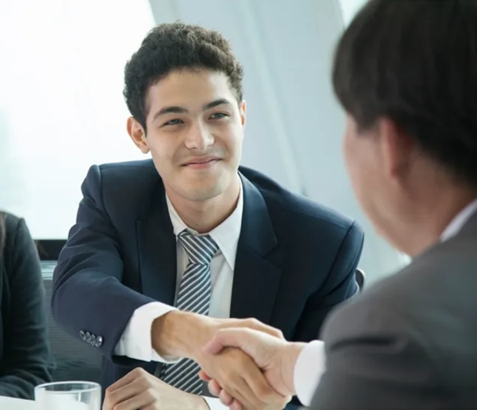 Our History and Reputation
Since 2002, we have worked on clients' import, export, and logistics needs. We communicate openly with all parties and conduct business with efficiency and attentiveness.
Because of this, we are able to maintain strong, professional relationships with steamship lines and overseas agents even in major ports of Asia. Our networking abilities allow us to provide clients with in-depth transportation services.